Our Services Are Designed To Be:
Responsive
Mobile-friendly design is top of mind to our team. We work hard to ensure your design products perform across modern devices.
Connected
Your website is the base of your online activities. It needs to interact with social media platforms, payment gateways, newsletter providers and more.
Supportive
We are committed to you, our client. We are available and ready to help you when you need support or to move forward with new dreams.
Winner of 2015 Women In Business Communications Award
Jessica Klein of Beach Pea Design was honoured to accept the 2015 Women in Business Communications Award, sponsored by the Cape Breton Post and presented by Business Cape Breton.
Projects by Beach Pea Design
In 2016, in anticipation of their conference "People of the Lake Speak", Beach Pea Design created a new mobile friendly website, which included a user-friendly library to make it easy to store and find important documents about the Bras d'Or.
Beach Pea Design developed a responsive website with an online shop, workshop registrations, and portfolio for this progressive blacksmith shop.
Beach Pea Design developed a portfolio based website for West Pennant Forge. Designed to showcase the artistic pieces produced at the forge, the site is dominated by visuals of the art work and forge. Beach Pea Design also helped to translate the hand drawn logo to a digital form.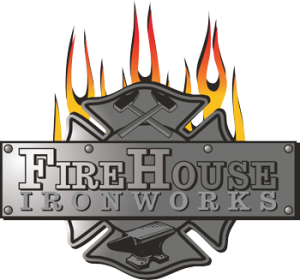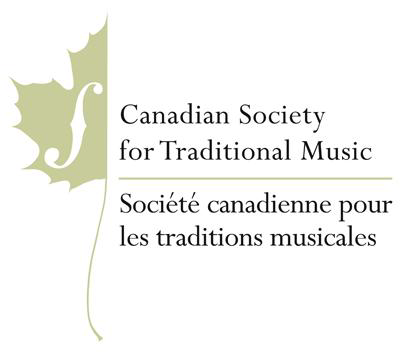 What our customers are saying...