Our Services Are Designed To Be:
Responsive
Mobile-friendly design is top of mind to our team. We work hard to ensure your design products perform across modern devices.
Connected
Your website is the base of your online activities. It needs to interact with social media platforms, payment gateways, newsletter providers and more.
Supportive
We are committed to you, our client. We are available and ready to help you when you need support or to move forward with new dreams.
Winner of 2015 Women In Business Communications Award
Jessica Klein of Beach Pea Design was honoured to accept the 2015 Women in Business Communications Award, sponsored by the Cape Breton Post and presented by Business Cape Breton.
Projects by Beach Pea Design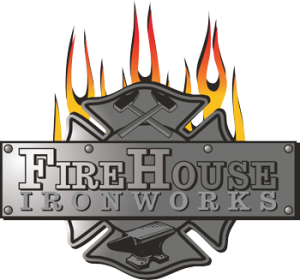 What our customers are saying...